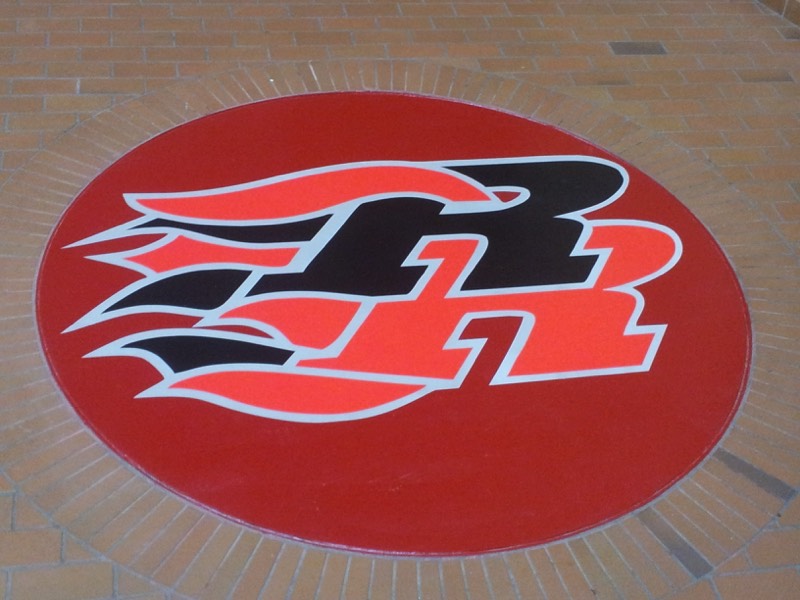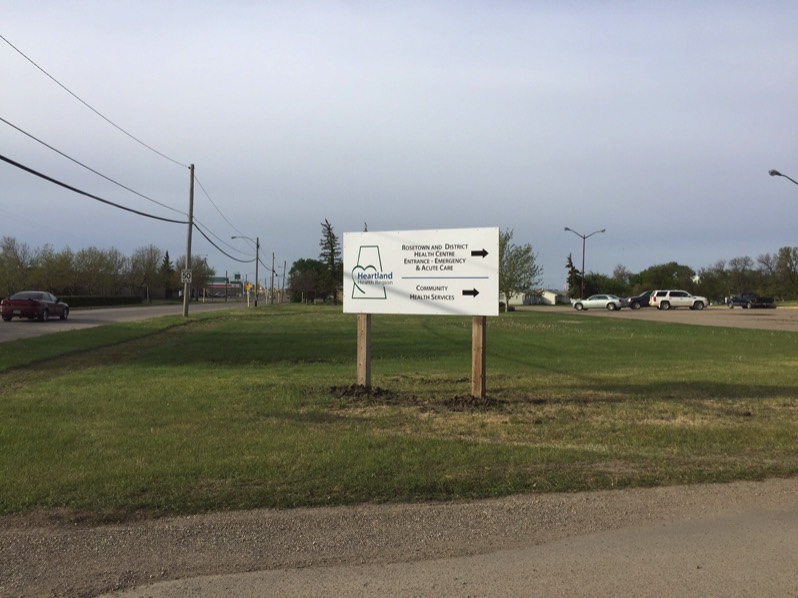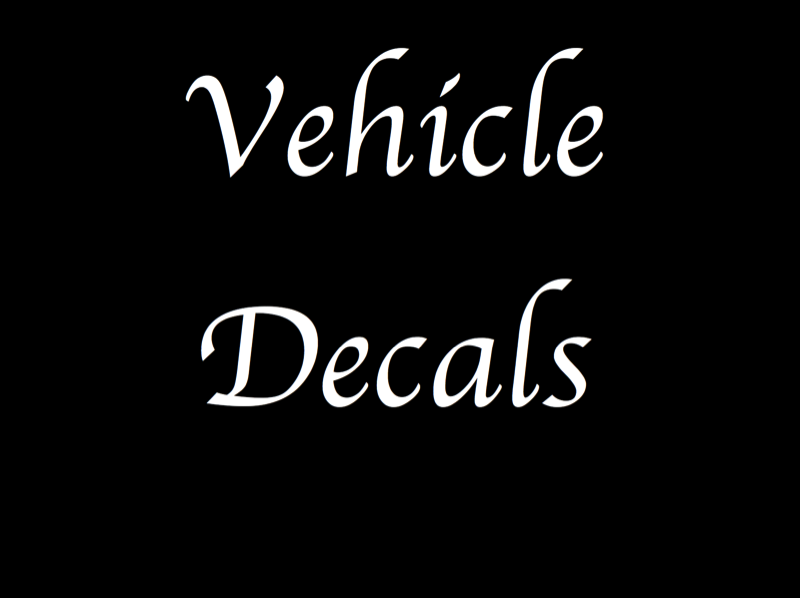 We also provide customized business stationery such as business cards, invoices, calendars, letterhead, flyers & posters, note pads, envelope seals, stamps & stamp pads, signs, appointment cards, sticky notes, brochures, mailing labels, and just about anything else you can think of. Just
contact us
with your needs and we'll promptly fill your order!


Watch for examples of our Canvas Prints, and be sure to click the examples below for more samples of the work we have done for our clients.

We are constantly getting new offerings for personalized gifts created through our Sublimation process. .